Speed Up Your Business Process
Your ability to benefit from improved technology is ultimately dependent on your IT partner's understanding of your business needs. Where other IT companies may offer a one-size-fits-all solution, we at MTEC begin the process by doing a FREE site audit of your business, enabling us to evaluate your current IT environment. Make MTEC your one stop IT support company, no going back & forth.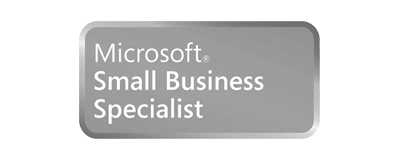 MTEC have been providing High Quality IT Support services to South Africa since 2010.
MTEC is an established owner managed IT service provider, specializing in IT Support and outsourced IT Services to Small and Medium size enterprised in Cape Town, South Africa, all of the staff at MTEC are highly qualified IT Support specialists ready to give only the highest level of service to all of our valued clients.
Our philosophy is that of a proactive one, that prevention is better than cure, so choosing MTEC as your IT service provider ensures that we stay one step ahead of the competition, keeping your systems and infrastructure running smoothly as well as keeping you up to date with all the latest technologies, allowing you to work smarter, not harder.
Bryan is always only a call away, no matter how big or small the job, I know Bryan or one of his staff will be at my business to sort us out
Quick, Efficient and Friendly Staff, great service
MTEC are always there when I need them, Bryan and his staff are an essential partner to my business